« Gå tillbaka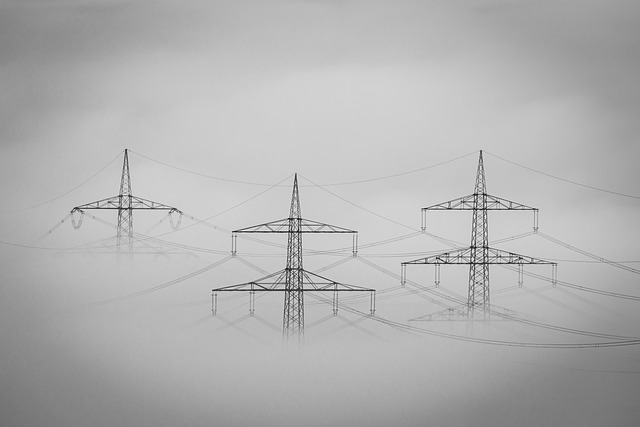 Smart energibesparing för plastindustrin
---
Kort beskrivning
Smart energy savings for the plastics industry.
This course is given in collaboration with Sensorfact B.V. The Course managers are Devlin Harkes and Maikel Remon.
Kursbeskrivning
Every industrial company uses energy, it can account for a large part of their operational costs. Especially with today's energy prices it's an important focus area. When we see an increase in energy prices like the past year, that affects the way businesses need to think about their energy consumption.
Furthermore, governments and customers are becoming increasingly demanding when it comes to reducing energy usage, and producing more sustainable products.
The goal of this course is for organizations and employees to learn the added value of understanding where their energy flows to. We will also deep dive into how algorithms and energy consultancy can help to find ways to reduce your energy waste and save your organization valuable time.
Kursmål
IEMS = Intelligent energy management system)
1 - The basics of energy monitoring
2 - Different kinds of energy monitoring and management
3 - Why do organizations need help with this topic?
4 - How does a IEMS work?
5 - How can your organization benefit fram a IEMS
6 - How to determine what to monitor to find savings
7 - IEMS in real world scenario's
8 - Calculate a real life business case for your organization
Målgrupp
This course is intended for every plastics company who is interested in learning more about energy management. More specifically, for people within organizations who are responsible for production, maintenance, sustainability and overall operations. The annual energy consumption of the company should be at least 600.000 KWh.
Förkunskaper
No previous knowledge about energy management is needed to participate in this course. Only the insights about your organization's annual energy consumption are needed, to calculate the potential savings.
Efter kursen
After following this course, participants will know how to start an energy savings initiative and how it can benefit them, and their organization. Participants can reach out to the trainers to spar about their current situation and possible improvements.
Tillfälle
1 dag, 11:00 - 12:00
Pris
Inga tillgängliga datum för den valda kursen